Florida Keys Repossession and Recovery
Target Recovery, Inc. specializes in heavy duty recovery throughout the Florida Keys. With over 25 years of experience, we are the top choice for Voluntary and Involuntary Recovery throughout Florida. Our agents are Certified Asset Recovery Specialists and all have Class A CDL licenses.

We have licensed CDL repo men and licensed pilots. We have our own heavy equipment for recovery. We don't subcontract services.

We proudly cover the Florida Keys, including the Upper Keys, the Middle Keys, and the Lower Keys, from Key West, Key Largo, and Marathon, to Big Pine Key and Islamorada. As licensed agents since 1991, we help finance companies, banking institutions, and used care dealers in the Florida Keys, and beyond.
Target Recovery, Inc. of the Florida Keys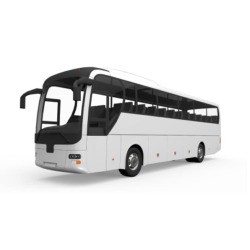 Target Recovery, Inc. recovers boats on land or water, water craft, buses, motor homes, tractor trailers, airplanes, cranes, helicopters, trailers, reefers, motorcycles, heavy construction equipment, and more throughout the Florida Keys and beyond.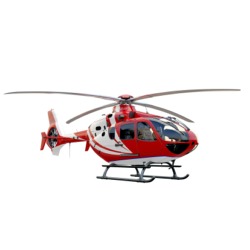 We handle a wide range of asset recovery, voluntary repossessions, involuntary repossessions, police impound recoveries, and more. We will front up to $5,000.00 for police impound recoveries for all of our major clients.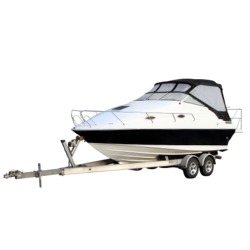 Throughout the Florida Keys and beyond, Target Recovery, Inc. provide involuntary recovery, involuntary recovery trackers, voluntary recovery, and voluntary impound recovery.